Fringe Legal Summit - July Update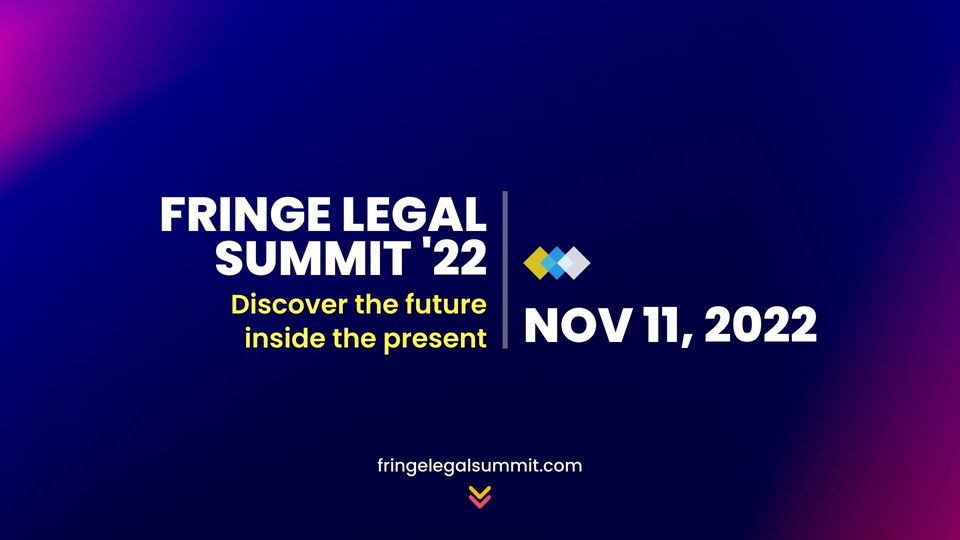 Here are a few updates as planning for the Summit continues:
Date update
Core themes
Core principles
Date update
We've moved the summit date to Nov 11, 2022. There were a number of conflicting priorities in October - including some other potential events being planned by other organizers - as a result we have moved by a month.
Core principles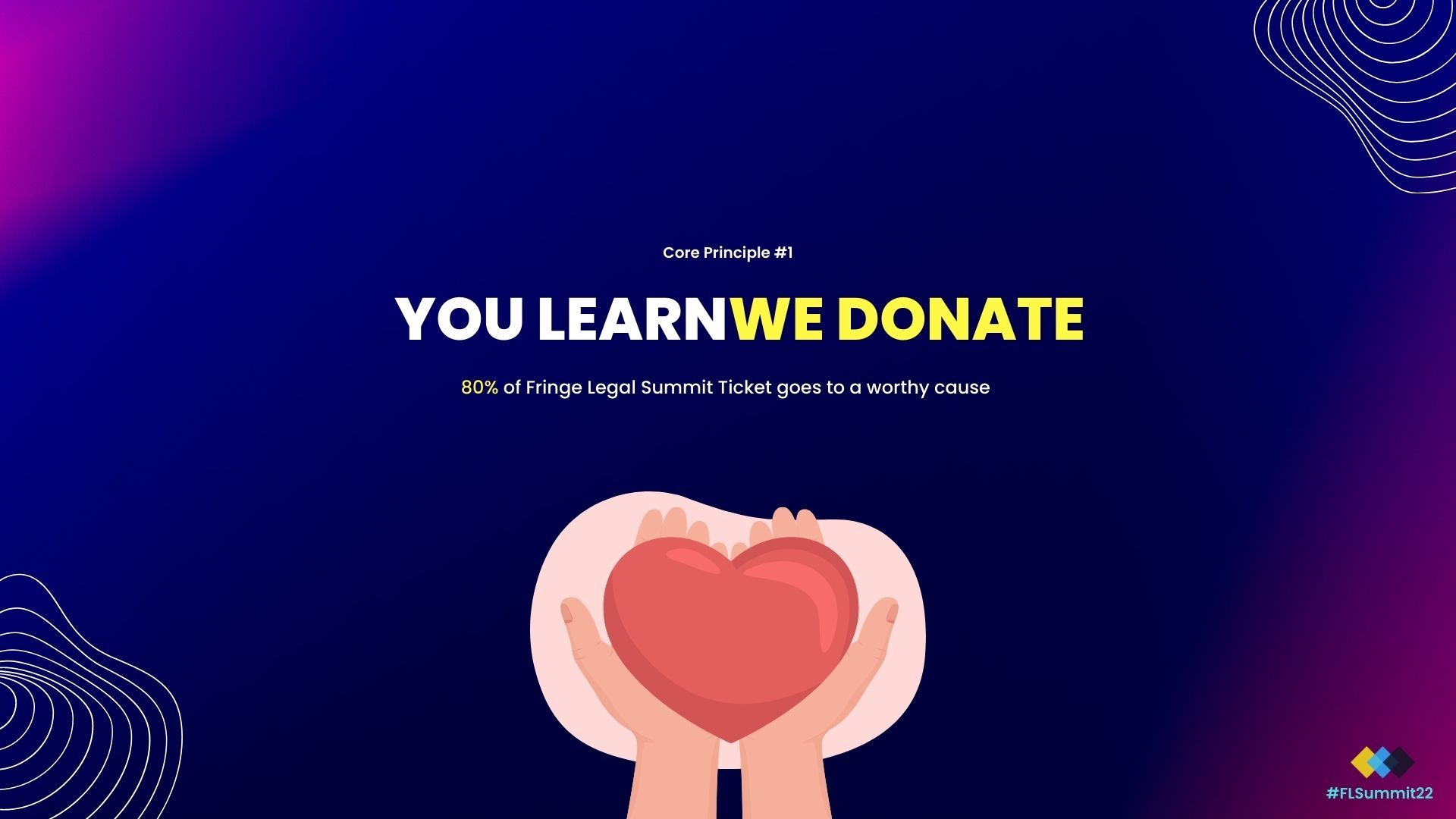 Most importantly, we set four core principles that will be the north star as we plan the summit further including speaker selection.
Social good: 80% of Fringe Legal Summit Ticket Sales will go to a worthy cause (considering a few options)
Diverse by design: 80% of our speakers will be from diverse backgrounds
Themes not fads: 'fringe' doesn't mean shiny object syndrome
Accessible: make it easier to get the best speakers, and make it easy to access to for all attendees
Core themes
We have finally settled on the core topics for the summit which will form the content pillars. The topics are those which repeatedly come up in conversations and we feel will be impactful in the months, and years to come. They are:
Environment, Social, Governance (ESG)
Data & Privacy
Knowledge & Innovation
Each topic will have three layers - summit, boulder, and rocks. See the deck below for what these mean 🤔.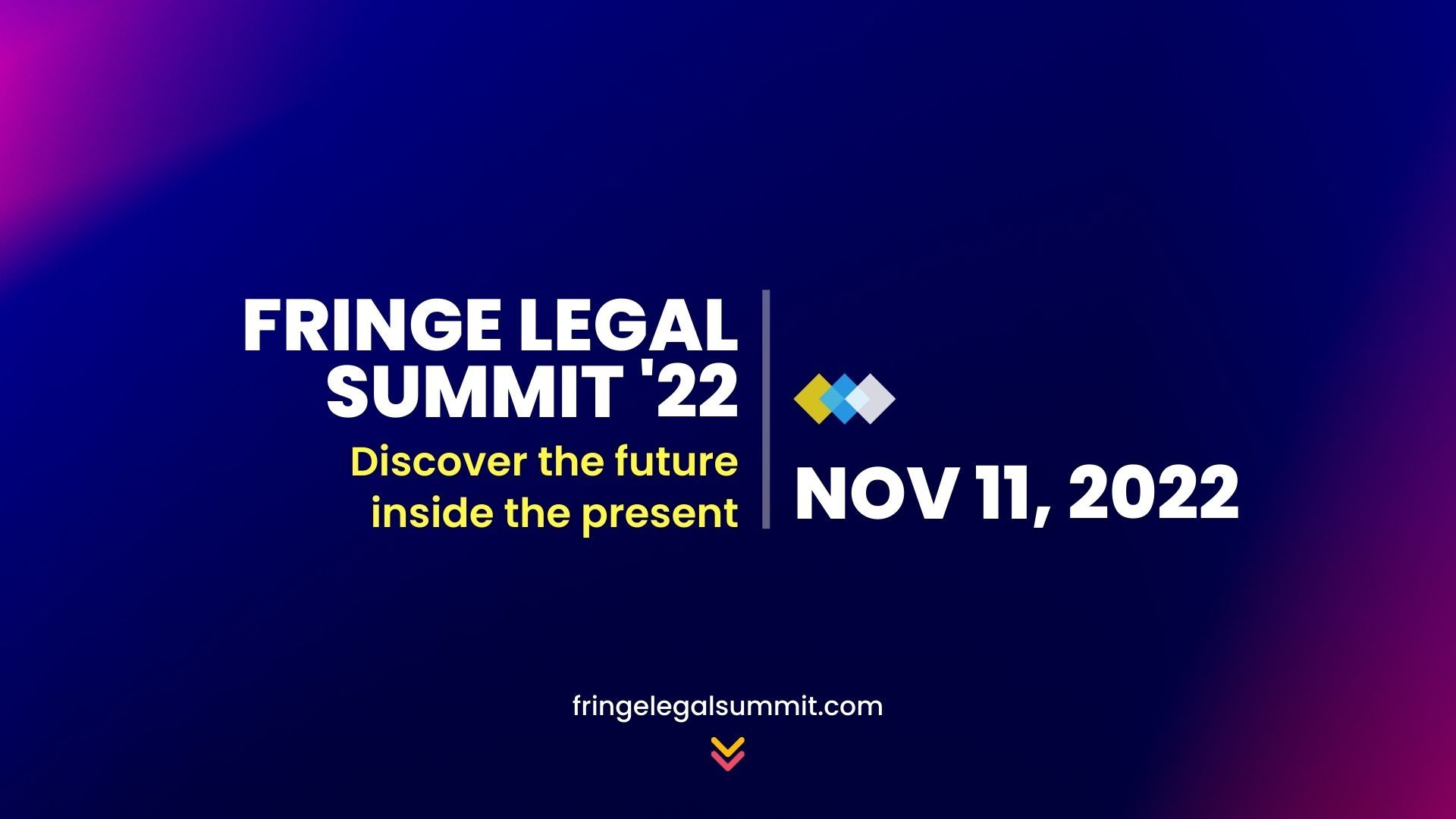 If you'd like to be involved then here are a few ideas:
buy a ticket - it's for a good cause 😊
suggest a topic or speaker
record a video testimonial which we can use to promote the Summit. Reply and let me know and I can send you a link.
What's next?
Here are my priorities:
Speaker recruitment - we have three that have agreed, many more to go!
Charity/Good cause selection
Public launch