Fringe Legal #79: SKILLS tomorrow, newsletter updates, and February carve outs
We are 18% through 2023, and either you are feeling accomplished or thinking about how much more needs to be done. Read on for inspiration.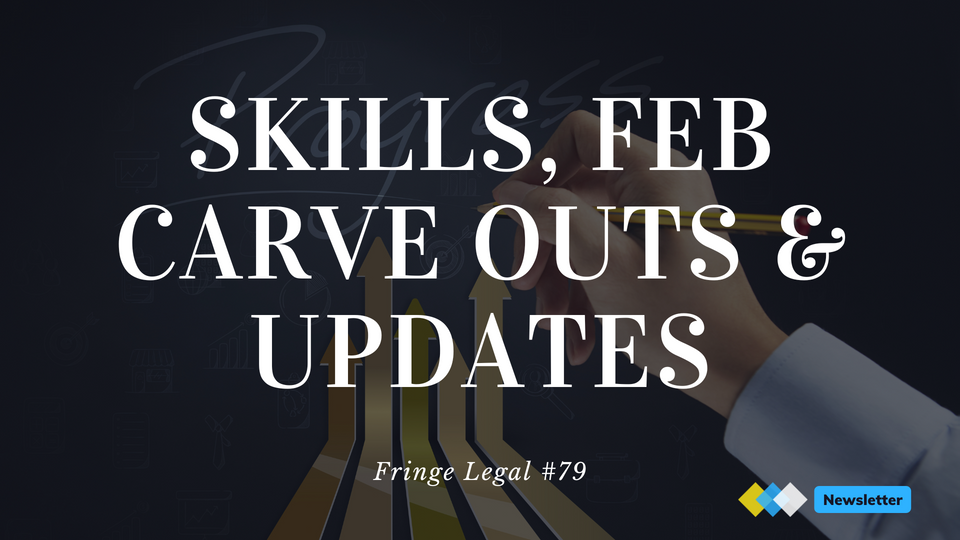 ---
We are 18% through 2023, and either you are feeling accomplished or thinking about how much more needs to be done. Either way, sharing lessons and finding inspiration should be on the agenda.  
SKILLS is the Strategic Knowledge & Innovation Legal Leaders' Summit, an annual privately organized meeting of knowledge management and innovation leaders from the largest firms around the world. It's the perfect event to share successes and be inspired by what others in the industry are working on.
SKILLS takes place on Thursday, 9th March. Register here to watch the live stream.
Next week, I'll publish my readout of the event, along with takeaways and more.
---
🎙️ Capacity management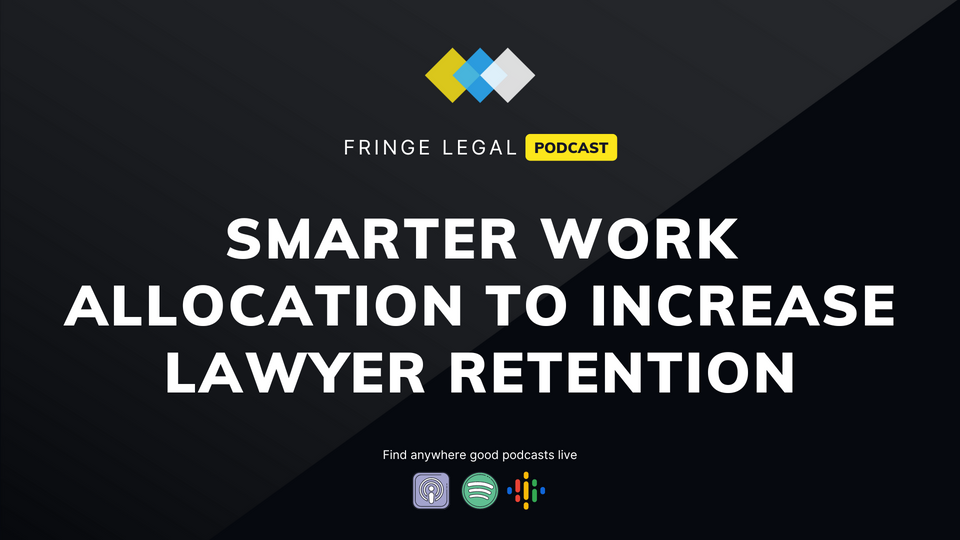 On the podcast, I spoke with William Dougherty, Co-Founder of Capcity, a legal tech tool that looks to improve the allocation of work.
A key question that was raised during our discussion: How can we make the culture and the working environment of the firm a place where people want to stay and where they want to build a career?
Listen to the full episode here.
---
Newsletter updates
We want the content from Fringe Legal to continue being relevant and useful. While we track common metrics, there is nothing better than feedback from you.
Now there are two ways for you to provide feedback. You can always reply to the newsletter emails, but now you can also provide feedback per issue via a simple click.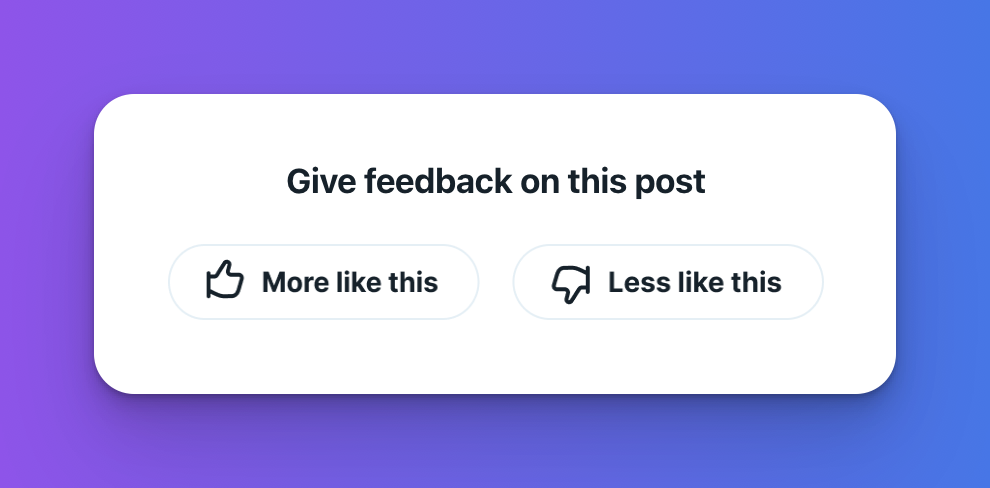 ---
Carve outs
(random tidbits for curious minds)
🍿 The Wall: Climb for Gold. A uniquely emotional documentary about four female climbers that face the sporting challenge of a lifetime as they attempt to compete in the first-ever Olympic climbing competition at the Tokyo 2020 Olympics.
🎧 Legendary Investor Bill Gurley on Finding Outliers. Bill has spent over 20 years as GP at Benchmark. Over his venture career, he has worked with GrubHub, Nextdoor, OpenTable, Stitch Fix, Uber, and Zillow.
💰 Macro is reinventing word processors. Jacob Beckerman is looking to tackle a big problem and reinvent word processing. They recently raised $9m+ from A16Z. Watching this develop.