Thinking long term and staying client-centric with Adolfo Jimenez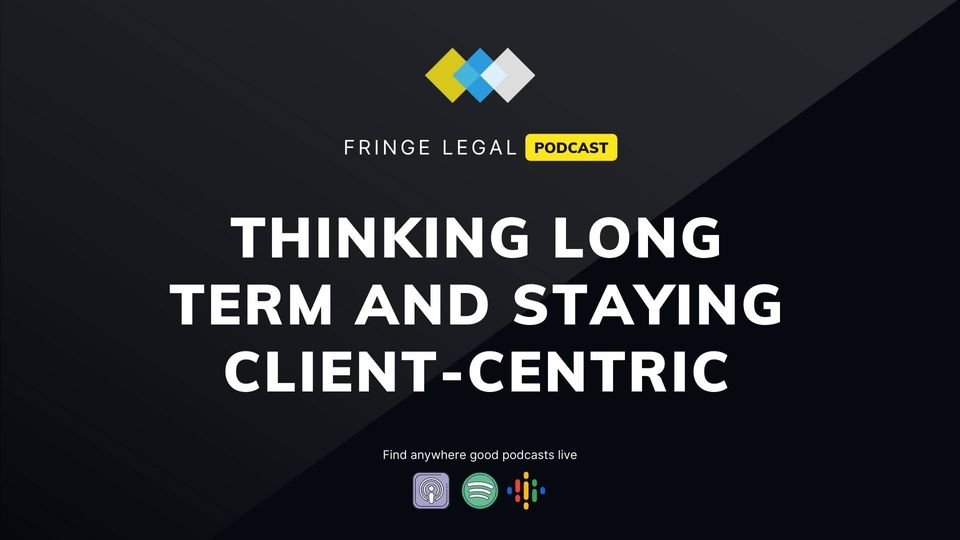 SUBSCRIBE AND REVIEW:  iTunes // Spotify // Pocket Casts // Stitcher
Adolfo E. Jiménez is a Miami litigation attorney whose practice focuses on international disputes. Mr. Jiménez leads Holland & Knight's South Florida Litigation Practice Group, which consists of more than 80 attorneys, and also leads the firm's International Arbitration and Litigation Team. He is Board Certified in International Litigation and Arbitration by The Florida Bar. He handles general commercial litigation matters in federal and state courts. His international experience, language abilities, and management skills provide innovative and comprehensive representation to clients involved in complex cases.
We've spoken with technologists and innovators during previous podcast episodes, and this week we talk to a practitioner. In the show, we cover:
what does a day in the life of Adolfo look like
the impact of virtualization on the arbitration world
benefits of multiple perspectives and how it can help stay updated
thinking long term, and staying client centric
Find out more at the Holland & Knight website and on LinkedIn.