What GCs want
Fringe Legal sat down with a Global general counsel to understand what GCs want from their firms.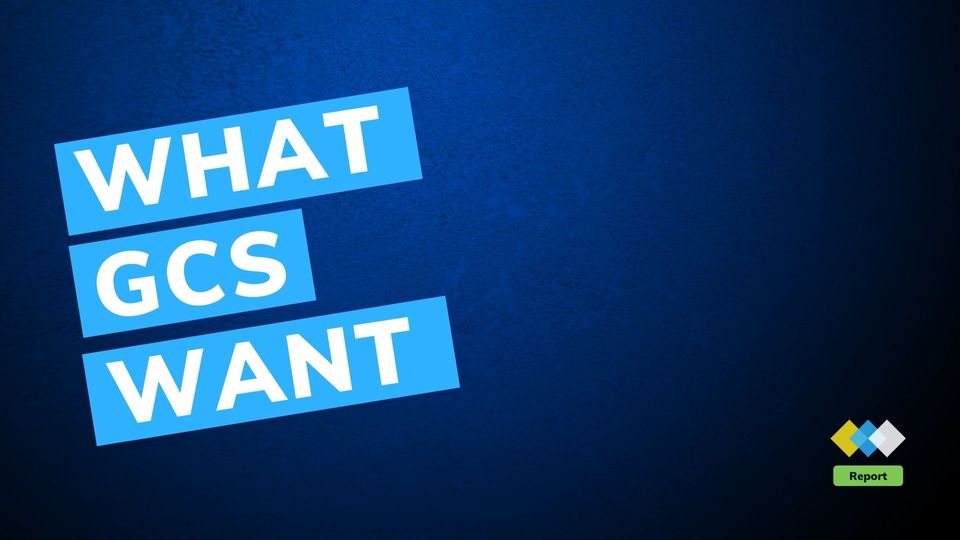 General Counsels are under constant pressure from the wider business. Law firms feel pressure from their clients to deliver more for less.
Fringe Legal sat down with a global GC to understand what they want.
Supplement this report with the conversation on the Fringe Legal podcast with Anna Lozynski:
In this report, you will learn:
How GCs think about innovation and transformation
What makes a good law firm
What are the skills of the next-gen lawyer

Members can access the report using the link below.
This post is for subscribers only