What GCs want from law firms with Anna Lozynski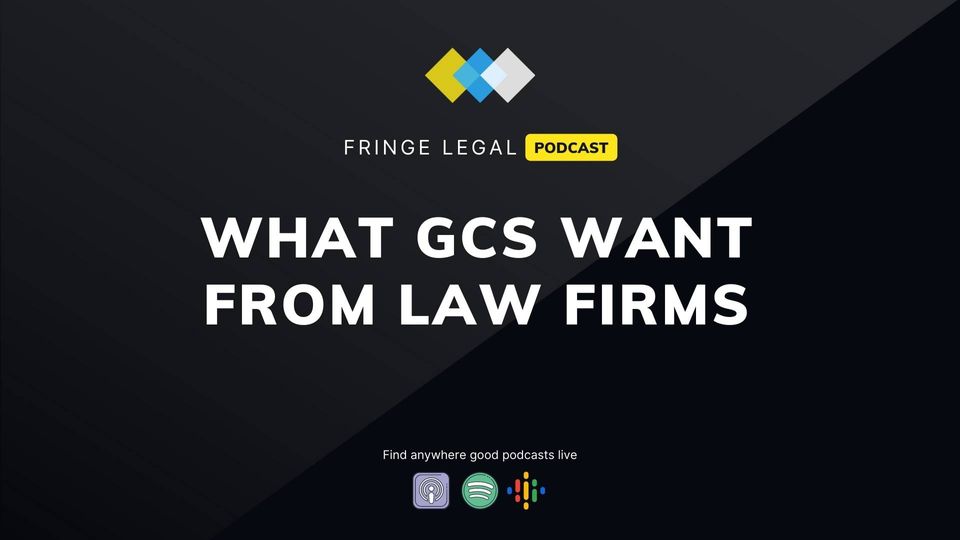 SUBSCRIBE AND REVIEW:  iTunes // Spotify // Pocket Casts // Stitcher
Anna Lozynski is an award-winning executive general counsel & author, turned Change Agent, Advisor and Influencer.
Starting out at a major Australian law firm, she has spent the majority of her legal career in-house working in the banking, automotive, and cosmetics industries. In 2021, Anna has donned her entrepreneurial shoes and launched her own Advisory service, on a mission to help law and business adapt to the digital age. She is consulting in the areas of social media content creation, strategy & partnerships, legal ops/optimization, change management, as well as coaching and general counsel freelancing.
She believes that innovation is invigorating, change is energizing and efficiency will never go out of fashion.
In addition, she is an Advisory Board Member to Mys Tyler (a fashion tech startup), She Breaks The Law (a global female innovator network), and sits on the CLOC (Corporate Legal Operations Consortium) Australia Chapter.
Described as a change agent, Anna is a sought-after commentator, mindset coach and consultant both domestically and internationally – seeking to shift the dialogue in order to propel the corporate world forward.
You are invited to join Anna's online communities @legallyinnovative and LinkedIn as well as @annaloz on Clubhouse. You can also download a variety of products, and read Anna's blog here: https://annalozynski.com/