Fringe Legal #77: your brain on virtual meetings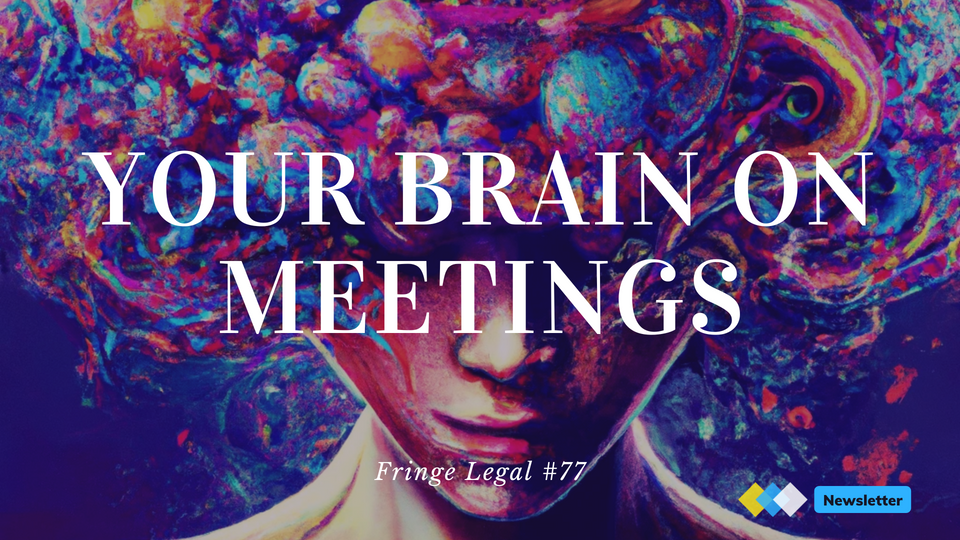 ---
Stephen Covey famously said, "if the ladder is not leaning against the right wall, every step we take just gets us to the wrong place faster."
It's easy to get so immersed in the work that sometimes we forget to take a breath and ensure we are working on the right things. This is even easier to do when there isn't space to think.
As organizations continue to navigate what the future of work might look like, one thing is clear hopping from meeting to meeting cannot be the way forward.
Your brain on [back to back] meetings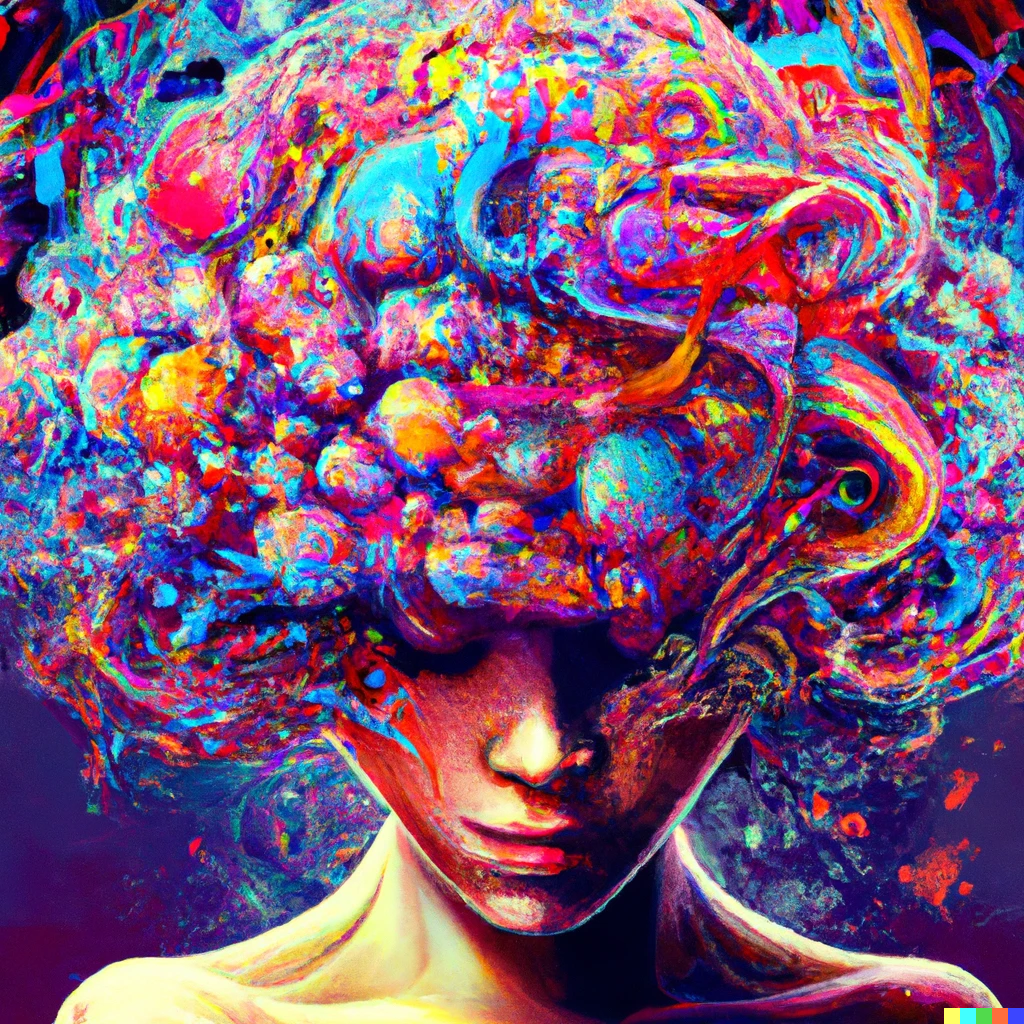 As remote and hybrid work becomes the norm for many organizations, so does the need to figure out how to minimize meeting fatigue.
Research published by Microsoft's Human Factors Lab sought to find a solution.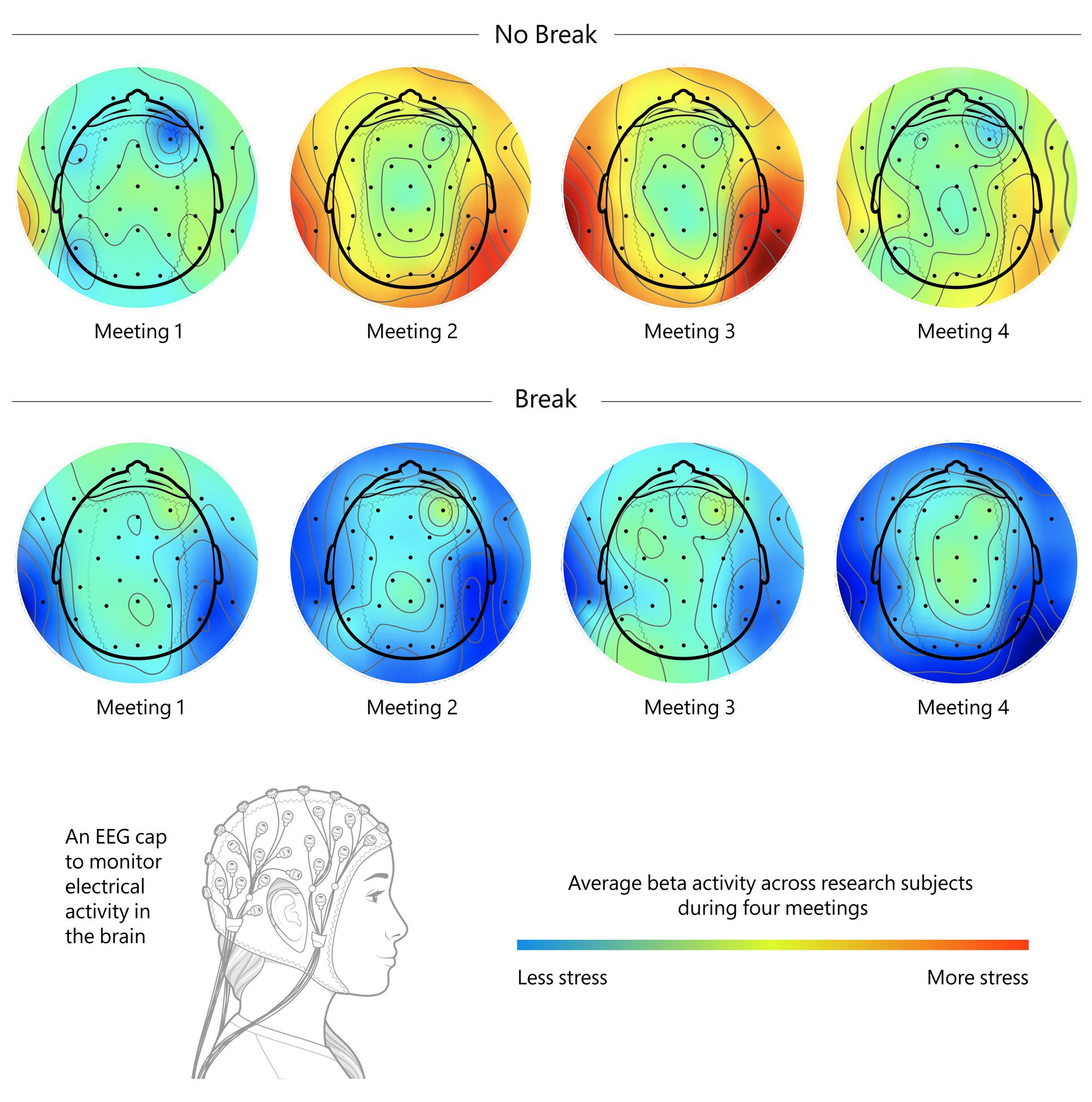 Their findings are what you might expect:
Breaks are important. Taking breaks between video calls prevents stress from building up.
Back-to-back meetings can decrease focus and engagement.
Jumping from one meeting to another can cause spikes of stress.
Meetings are not going away, but as Kathleen Hogan, Chief People Officer at Microsoft, put it:
"We need to innovate and leverage technology to help employees operationalize much-needed breaks into their daily routines."
Here are some ways to tackle it:
Shorten your meetings. Having 5 or 10 minutes between meetings has been shown to make a difference.
Leverage technology to make communication more effective. This includes the usual tools like Teams, Zoom, etc., but also specific tools which enable more seamless collaboration with clients.
"It takes one 25 minutes to reach a productive state but we are interrupted every 3 minutes"
While productivity is often the goal of a professional services organization, as Peter Buck told me back in 2019, it takes 25 minutes to reach a productive state, but we are interrupted every 3 minutes.
---
Summit Sessions are now available on demand
We kicked off the Fringe Legal Summit last week - for those that joined the kick-off, thank you! We raised close to $1500 towards ending child sex trafficking.
All Summit Sessions are now available on-demand. We have a library of 32 sessions that you can watch on demand. Get access here.  
We'll continue to share takeaways and more in the coming weeks and months.
---
Interesting reads
"For legal teams to play a more strategic role in a world on the edge of chaos and be resilient to the shocks that the world delivers to them, they must combine foresight, predictive models and their traditional strengths to foresee and hedge against multiple parallel possible futures."
Here are seven possible scenarios of what the future of the legal industry might look like.
How many emails do legal professionals receive by practice - check this thread and this one.
Lessons from Hallmark: the Hallmark channel is one of the most-watched channels during the last two months of the year. The holiday period accounts for a third of the annual ad revenue. With such a seasonally heavy business, careful planning and effortless execution are key to success (they can film a movie in 2-3 weeks!). The fourth quarter is also key for law firms and legal tech vendors, and similar principles apply. Having a long-term viewpoint, being open in discussions, and collaborating on how projects will be delivered are key to success.
---
For those that celebrate, here's wishing you a Happy Thanksgiving.