Michele DeStefano: Legal Upheaval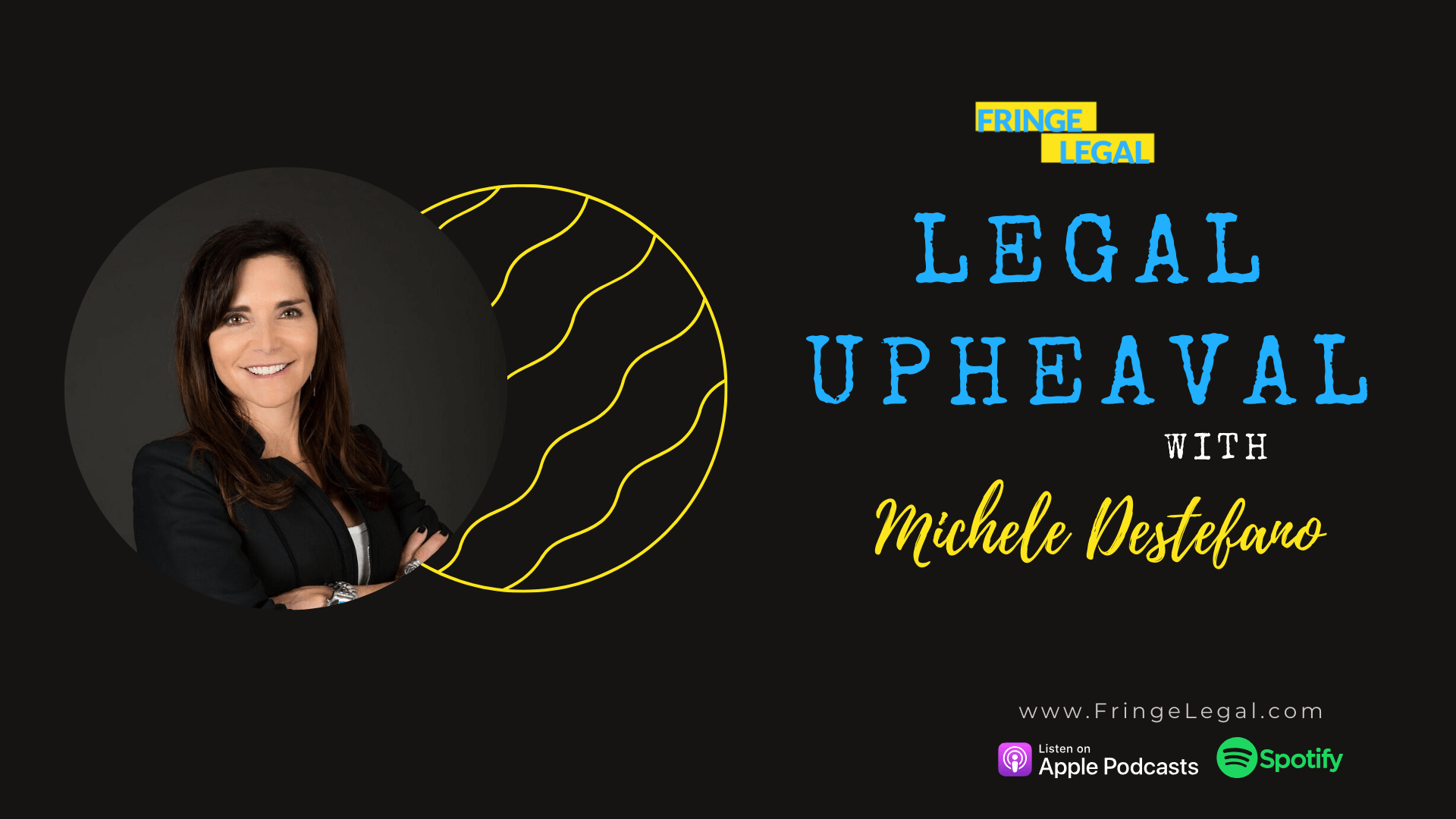 The call for innovation is really a call for service transformation in disguise. What clients are really asking for is a different way of servicing and working with them, and that in itself is an innovation in terms of process.
We kick off the third season of the podcast with the fantastic Michele DeStefano. The basis of this episode is exploring some of the ideas behind Michele's book – Legal Upheaval.
SUBSCRIBE AND REVIEW:  iTunes // Spotify // Pocket Casts // Stitcher
We talk about:
What clients are asking for from lawyers
How GCs and Corporates feel about the service being received by their lawyers
The call for service transformation
Change management: lawyers are not so resistant to change
How the lawyer's skills delta has changed since its inception 18 months ago
I think if you took all of my interviews of all the in house counsel from around the world. And put them into one of those word grams. I think the words that would come out the most would be together.
I think that's an important and big shift because that's hard to do, very hard to do, especially when you're working with many different clients… I would say that that is the number one, the number one thing that lawyers don't spend long enough on is asking why before jumping to solve.
Find out more

MOVELΔW
Law Without Walls
Michele's on social: LinkedIn and Twitter
Michele's books: Legal Upheaval and New Suits