Emerging: visual tools
Visual tools are becoming more popular, these included general collaboration tools as well as those with niche purpose. Fringe Legal spoke with founders of two leading legal tech companies to understand the buzz.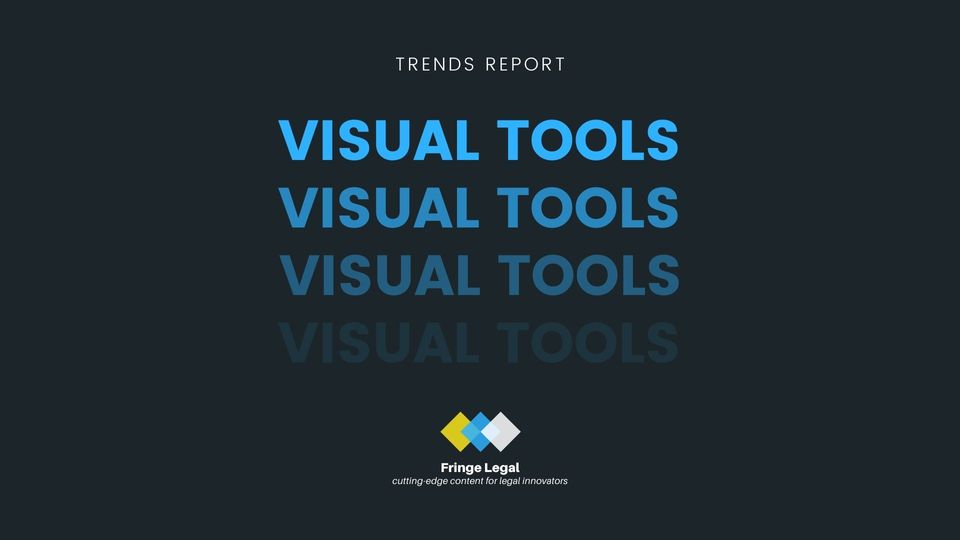 Innovators need to constantly horizon watch, and one category that has seen an increase in innovation is Visual Tools.
This special report provides insight into this emerging category as it relates to the legal profession.
Inside you will find: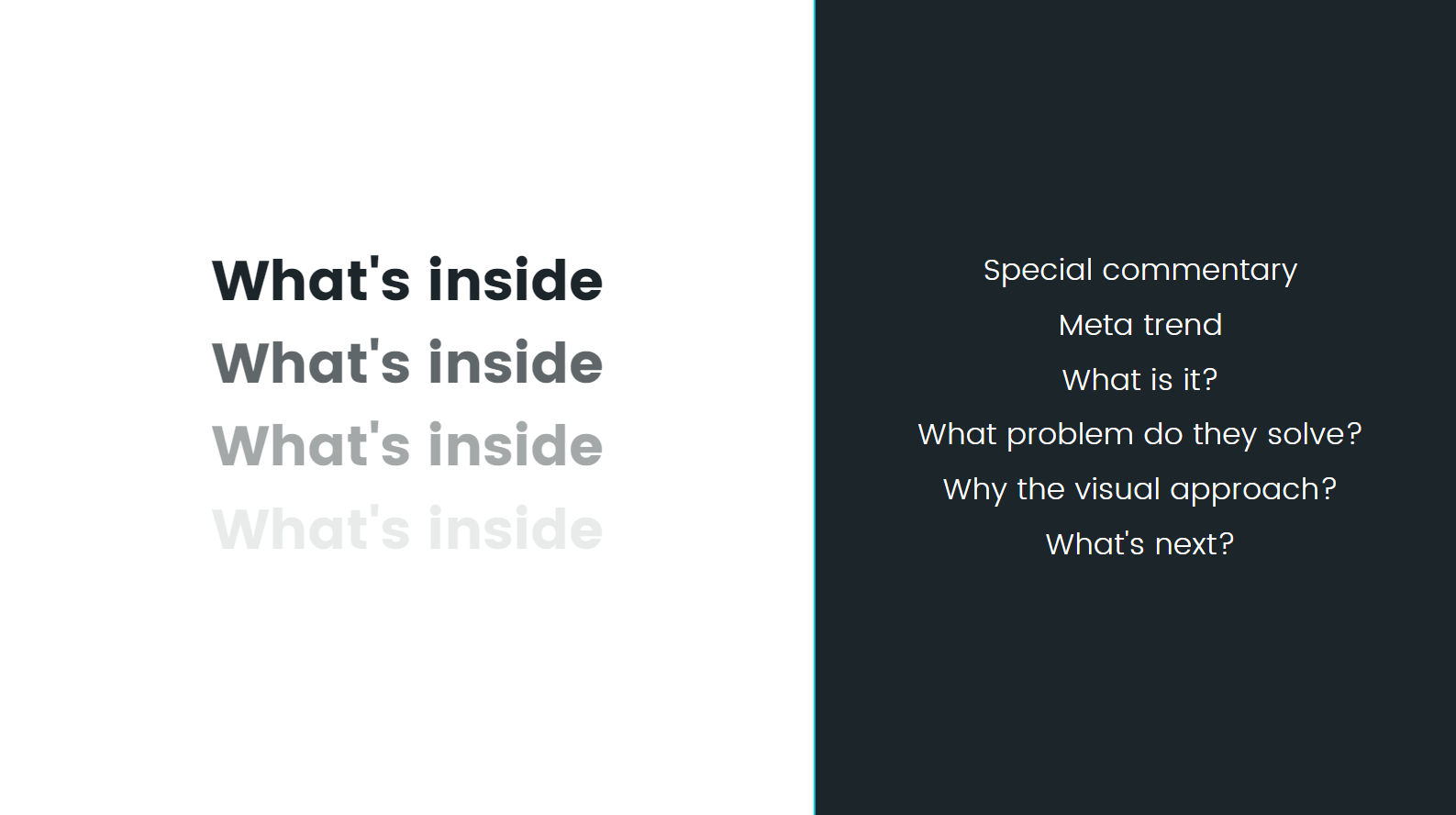 As well as:
special commentary by Nichola Shaver, one of the founders of the LegalTech Hub; and
perspectives from Tim Follett (CEO, StructureFlow), and Travis Leon (Co-founder, Jigsaw)
Members can download the report using the link below:
This post is for subscribers only